Empowering Epilepsy's Second Annu

al
The He

ART of Epilepsy
May 25, 2023 6PM - 9PM
Empowering Epilepsy Headquarters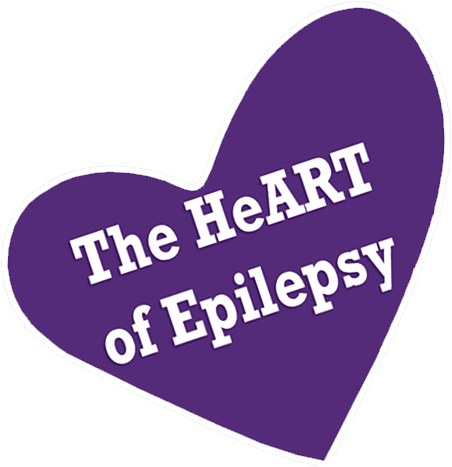 Book Signing & Presentation
Book Signing & Presentation
Sara Staggs Author, Epilepsy Advocate and An LGBTQ+ Advocate
Imad Najm, MD Adult Epileptologist and Director Cleveland Clinic Epilepsy Center Imad Najm, MD Adult Epileptologist and Director Cleveland Clinic Epilepsy Centert
Presentation: UNCONTROLLABLE




A NOVEL by SARA STAGGS
Her debut novel, Uncontrollable, is based on her experiences with epilepsy, and has been called "a compelling story that tackles complex themes with sensitivity and nuance" by Pacific Book Review and is a Five-Star Readers' Favorite.
UNCONTROLLABLE is an inspirational story of a woman whose life is derailed by something out of her control, and how she chooses to face life on its terms, abandoning what she once dreamed she could be.
After the presentation enjoy a Q&A session with Sara Staggs and Dr. Imad Najm, followed by a book signing.
The

first 25 people

who register will receive a

free copy of
Sara Staggs's novel, Uncon

trollable.




Limit 1 free copy per household. $22.95 value.