Uncontrollable
Book Club
Thursday, June 22, 2023
6:30 PM – 8:30 PM EDT
Empowering Epilepsy Headquarters
or via Zoom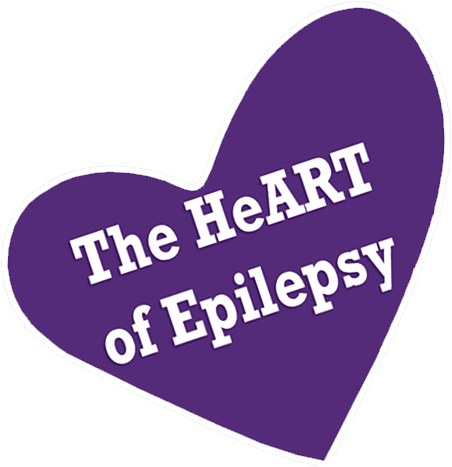 Uncontrollable
Book Club
Come prepared to discuss your favorite parts, the theme and your personal takeaways from the book.
Meet and talk with others who understand epilepsy and make new friends.
This is a free event. Food will be provided for those who attend in person at Empowering Epilepsy Headquarters. Registration is required.